Who is the author of the project?
Vladimir Spivakovsky and his team.
Founder of «Edu Future»
Author of Education System 5.0.
President of Grand Corporation
Fulfilled more then 50 Business Project
Founder of the Natioal Contest «Brand of the Year»
Author of 7 books-bestsellers and 55 patents, Ph.D.Ec
Author of Global 7******* — Star Schools Network
The Leader of Education Reforms in Regional 
Office in Ukraine
Founder of 7W Education System
Finalist and participant of All-American Contest for creating the best Education System (Founder Laurene Jobs, USA, 2016), and Yidan Contest (Hong Kong, 2017)
Visited 107 countries
Two Times Winner of Guinness Record Book
www.spivakovsky.com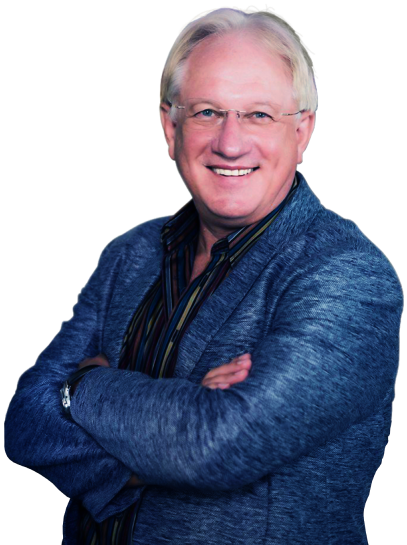 The project is serious, large-scale and long-term.
We are creating a Global Worldwide Universal Knowledge Center. It is now very much in demand, honorable and prestigious. All participants in this construction will remain go down in history as creators builders of a new education system that will be useful, pleasant, convenient and with great prospects for children.
Join this creative movement.
After finishing 5 courses participants will receive Certificates
from "7W Academy"
Programmers, visionaries, teachers, techies, experts, scientists, neurophysiologists, psychologists, linguists, doctors, ecologists, futurologists, directors, producers, designers, bloggers, marketers, opinion leaders, parents, reformers, writers, VR / AR / Ai / 3D experts, influencers, entrepreneurs …